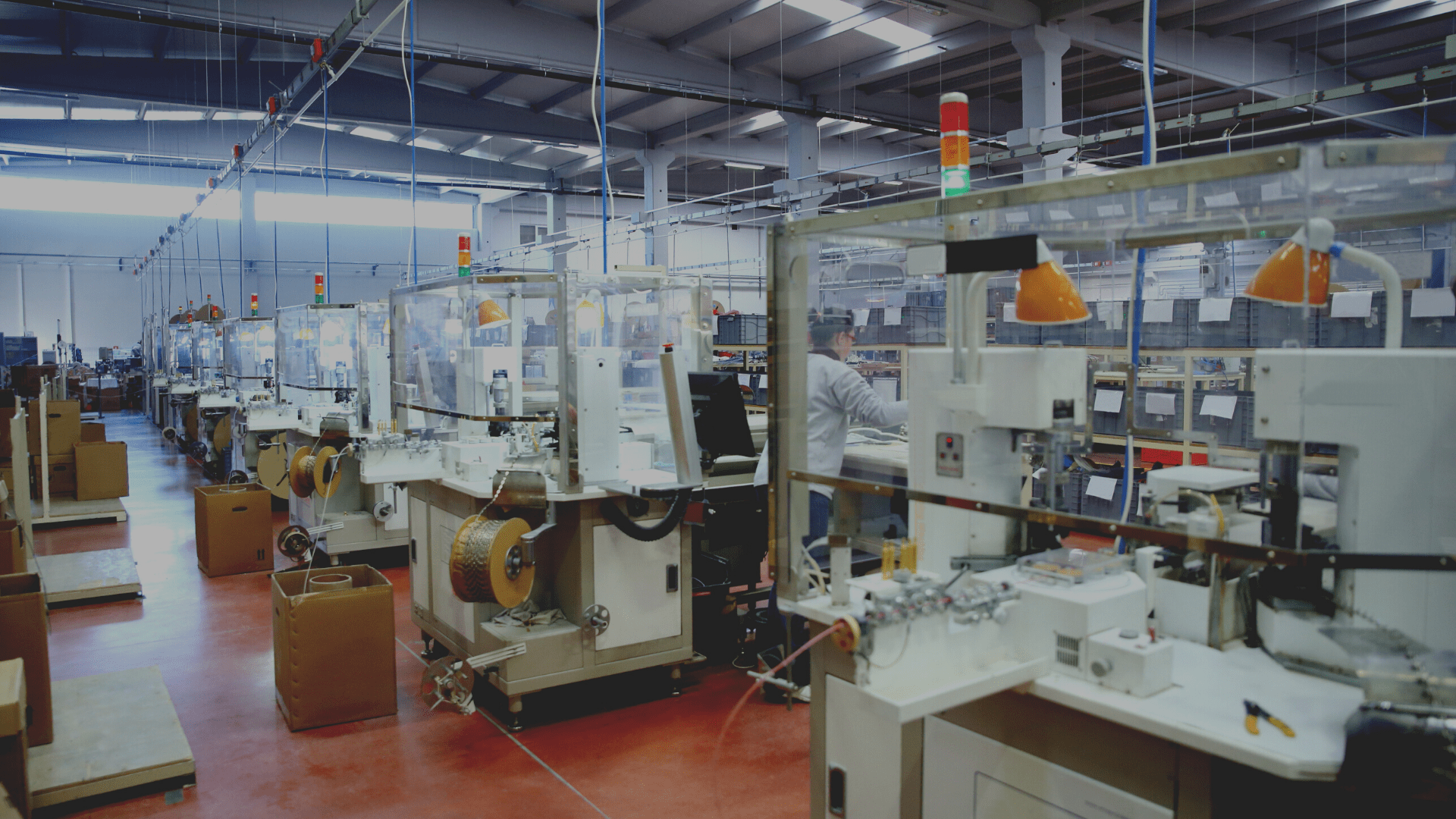 Welcome
to
LOGANMEX
A profitable solution.
Our Products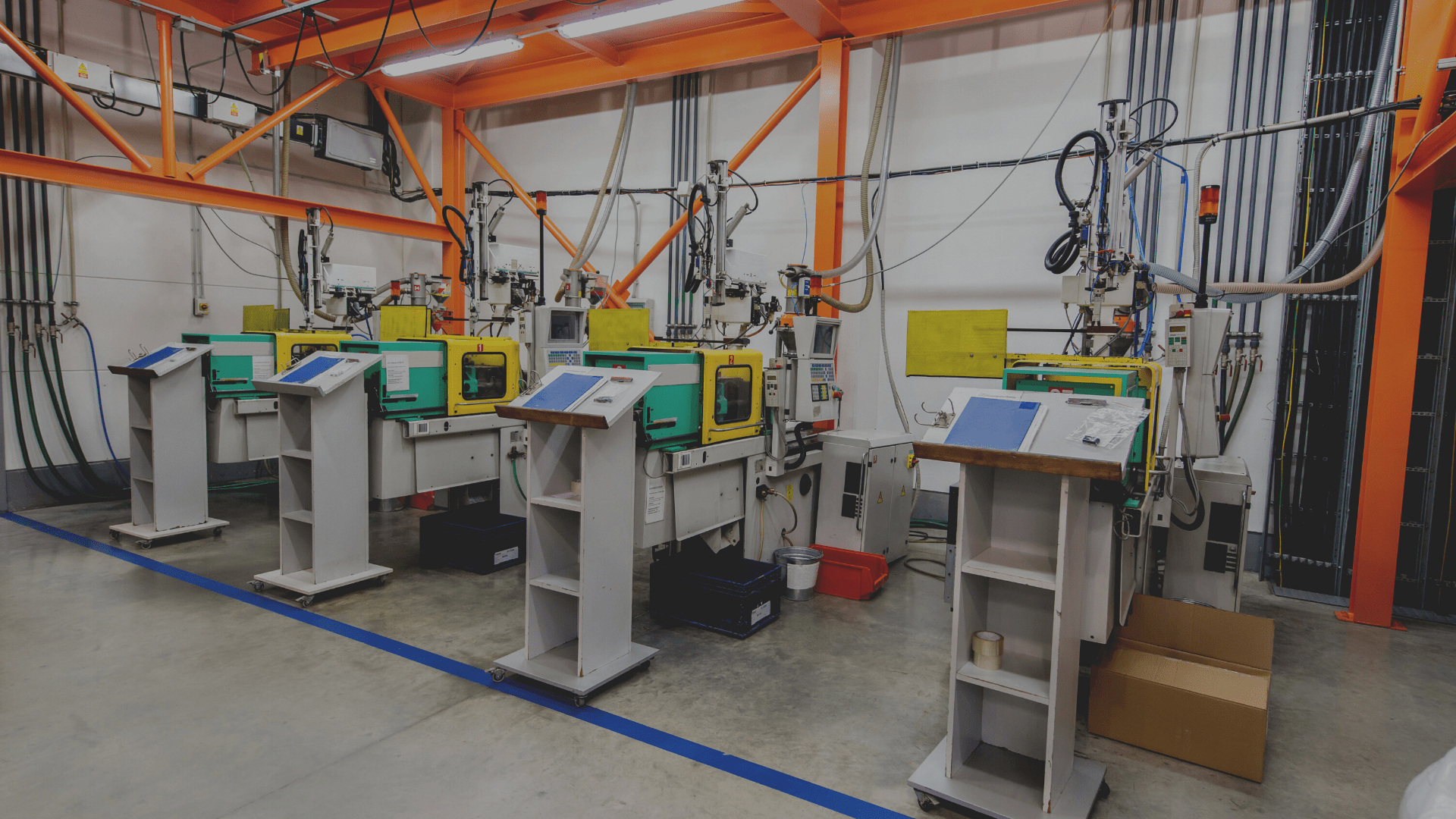 Business
hand in hand
with
our
technology
Leading Company in the manufacture electronics industry today.
Our Products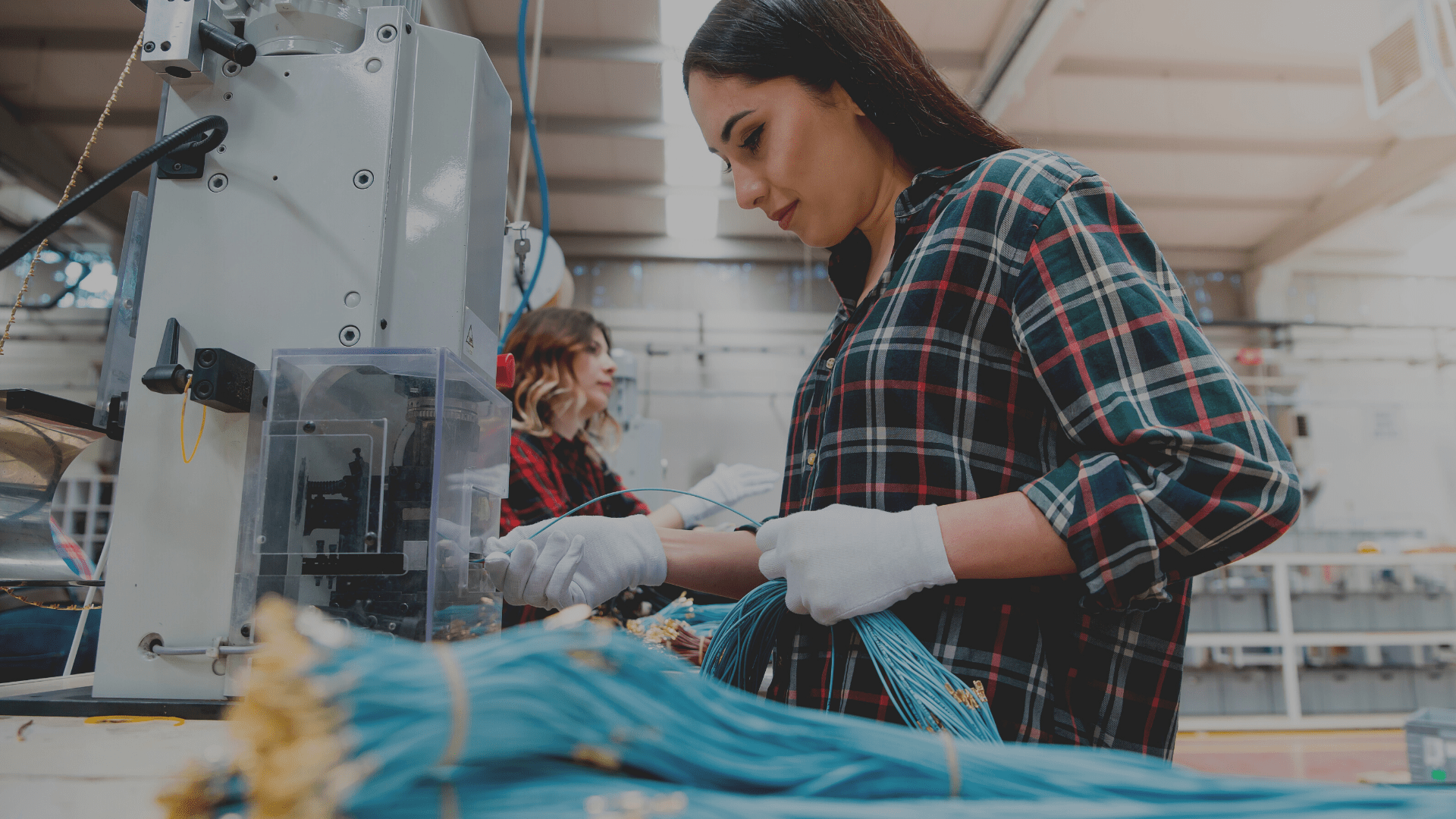 Great
technology
means
optimal
value
We offer flexible solutions which help your business to grow.
Our Products
Who we are?
Great technology is always based on perfect relationships.
From making measuring, testing, and printing equipment since 2000 to being a Leading Company in the Manufacture Electronics Industry today

.
More about us
Projects
We use a flexible approach, tailored to customer needs.