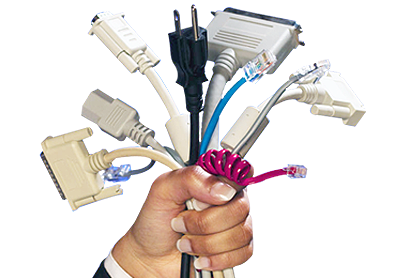 Complex Electromechanical Assemblies Mexico
In Loganmex we are committed to provide quality products and services to our customers, and we want you to have the information you would need to know more about us. We want to earn your trust, so visit our site and learn why we are the most profitable option for your company.
OUR HISTORY
We are a company that started operations in the year 2000 as part of Logan Industries, manufacturing cables and harnesses used in the electronic industry for measuring and printing equipment. In 2001 we became a 100% Mexican owned company. From 2002 to 2005 we manufactured switching power supplies for Digital Power, as we continued with the operations previously mentioned. Since 2005 we manufacture cables, harnesses and electromechanical assemblies for the electronics, automotive, appliances and communication industries used in different applications.

OUR GOAL
To be a company that supplies cables, harnesses, electromechanical assemblies and services in a low to medium volume, high mix environment, in such a way that our role in the supply chain contributes so our customers obtain a fair price, quality products, flexibility and timely deliveries, providing solutions with technology and a skilled workforce.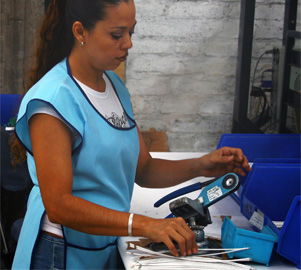 OUR CORE VALUES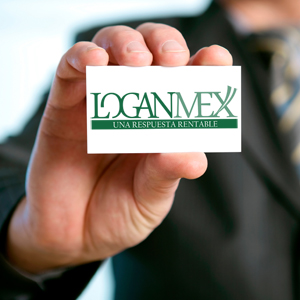 Commitment: Conviction in a timely resolution of all obligations.
Responsibility: Fulfillment of all acquired obligations.
Experience: Acquired knowledge and abilities to perform assigned functions.
Quality: Make things right the first time and always.
Service: Helpful and supportive attitude.
Productivity: Obtain better results with fewer resources.
Efficiency: Skill in the achievement of optimal results.
Continual Improvement: Raising the bar on our performance.
Learning: Obtaining knowledge and abilities.
Team work: Personnel interaction while performing activities.
Good communication: Transmission of timely and accurate information.
CERTIFICATIONS AND STRENGTHS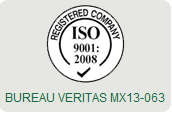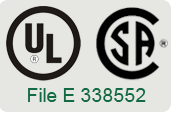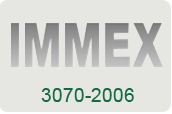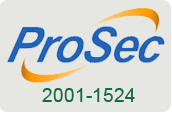 .
.
In Loganmex we are committed to provide our customers with tailored quality products and services, distinguishing ourselves for:
Low operation costs.
Attitude focused on service.
Excellent location within México.
Ability to deliver turn-key products.
Support to the supply chain.
Just in time deliveries
Tools, fixture and test equipment in line with customer requirements.
Made to order manufacturing programs.
Tailored quality programs.
Product traceability by order.
OUR SERVICES
In LOGANMEX we specialize in complex electromechanical assemblies, cables and harnesses, under a high mix, low to medium volume environment.
SERVICES FOR MANUFACTURED CABLES
Our harnesses use cables and components approved by UL and CSA to ensure our customers with reliable field applications.

Our service includes:
Cut and strip
Finished wires
Discrete cable assembly
Cable assemblies with different connectors
Re-manufacture of electromechanical assemblies
OUR PRODUCTS
We manufacture cables, harnesses, and electromechanical assemblies according to customer requirements or specifications.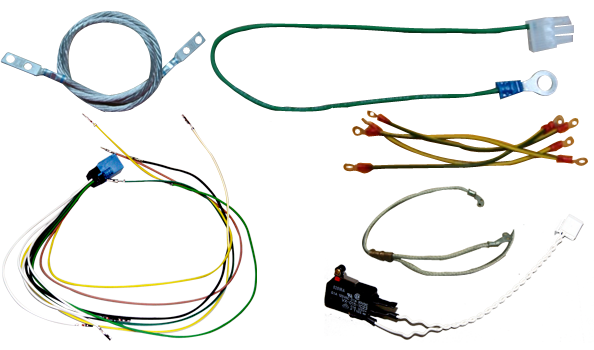 Dirección Horarios y Teléfono de LoganMex
Calle Monte Apeninos 2762, La Esperanza (La Federacha ), 44300 Guadalajara, Jal., México

Horario Comercial

52(33) 3609.5712 / 3699.0203 / 3638.0513 / 3652.1291
Message Form www.loganmex.com
This post is also available in: Spanish